Welcome!
MegaBurn is now Studio 45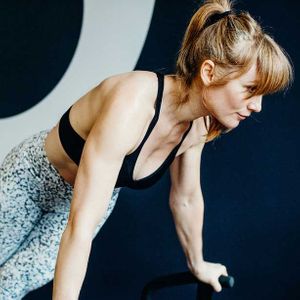 Congratulations to the MegaBurn team for being named Best of for Pilates Studios by the Willamette Weekly for the 5th time!
With accolades like that, we know that a change might be surprising. But it doesn't have to be bad.
Many of the things you know and love about your experience will stay the same:
Same locations

Same equipment

Same amazing workout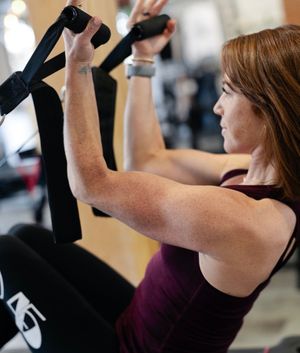 With the change of ownership comes more options for you!
In other words, change can be great!
New Grand Opening Offer – Auto-Renew Discount
Get a 20% discount on the first month of any auto-renew membership! This offer is valid for all new auto-renew members, including existing clients.

Auto-renew memberships offer classes (4, 8, 12, or unlimited) at a discounted rate and require a 3-month commitment.

*Important: this discount is handled by our team manually and requires action on your part. To claim it, email us at info@studio45.com with the auto-renew membership of your choice and we will set it up for you.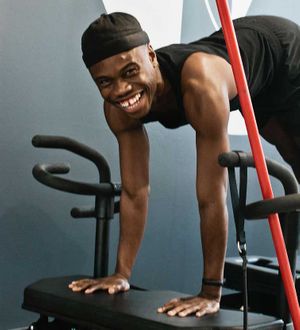 New Pricing Options
We believe our classes are for everybody and every body. To make that a reality, we have a price point for every budget.

Studio 45 brings you new auto-renew memberships and class package options!

Auto-renew includes 4, 8, 12, or unlimited memberships.

Class packages now come in packs of 5, 10, or 20.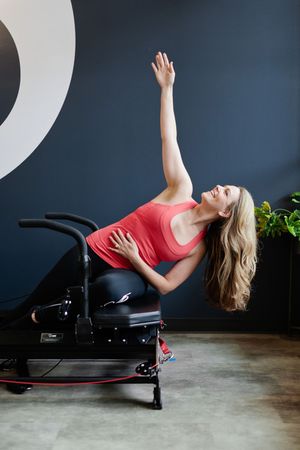 New Class Times and Expanded Booking Window
More options to choose from so you can find classes that work with your schedule.
Our current members love having access to the schedule a full month at a time, and we think you'll love it too! Set your schedule, get excited, and hold yourself accountable with some advanced planning.
Set a note in your calendar: each month on the 24th at 9am the schedule goes live for the following month.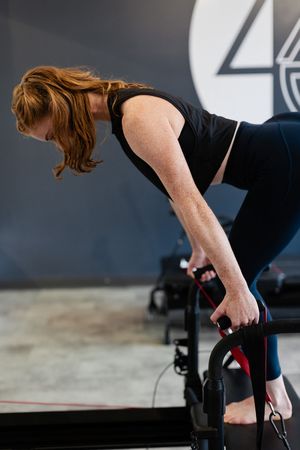 New Reduced Fees
If all this wasn't enough... there's more good news! Our No-Show Fee has been reduced from $35 to $25.
All these changes are exciting, but what about my current Megaburn packages or membership -- how are those being handled?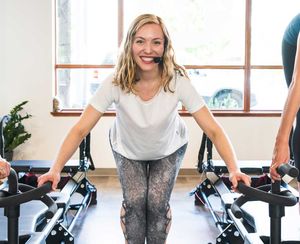 Packages
All 5- and 10-class packages will be honored at Studio 45 PDX locations until their expiration date.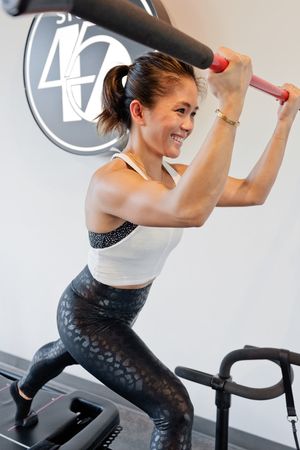 Auto-Renew Membership
Studio 45 is honoring active Megaburn monthly unlimited auto-renew memberships through the last billing cycle of 2023.
At the end of your last billing cycle, you will have the opportunity to sign up for any one of the four Studio 45 auto-renew memberships with a 20% discount off the first month.
But you don't have to wait until then to pick one of the new options! Simply email us at info@studio45.com to make the adjustment on your account.
*Please note that Studio 45 requires 10-day notice before your bill date to make account adjustments.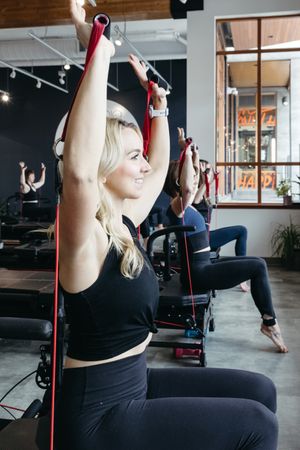 How do I book classes using my Megaburn packages or membership?
Whether you're carrying over Megaburn packages, or starting fresh with Studio 45, you'll book through MindBody.
Either log into your MindBody account via the Studio 45 website or through the MBO app. Your login username and password remain the same.
*Please note the Megaburn app is no longer active.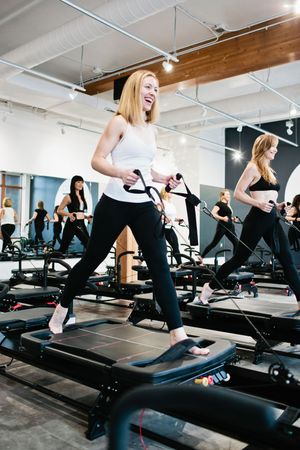 Committed to Excellence
At Studio 45 we are committed to an excellent experience and that includes this transition. Don't hesitate to reach out if you need assistance or have questions. We can't wait to see you in the studio!